JUVÉDERM VOLBELLA® XC COMING OCTOBER 18TH TO SANTA ROSA'S ARTEMEDICA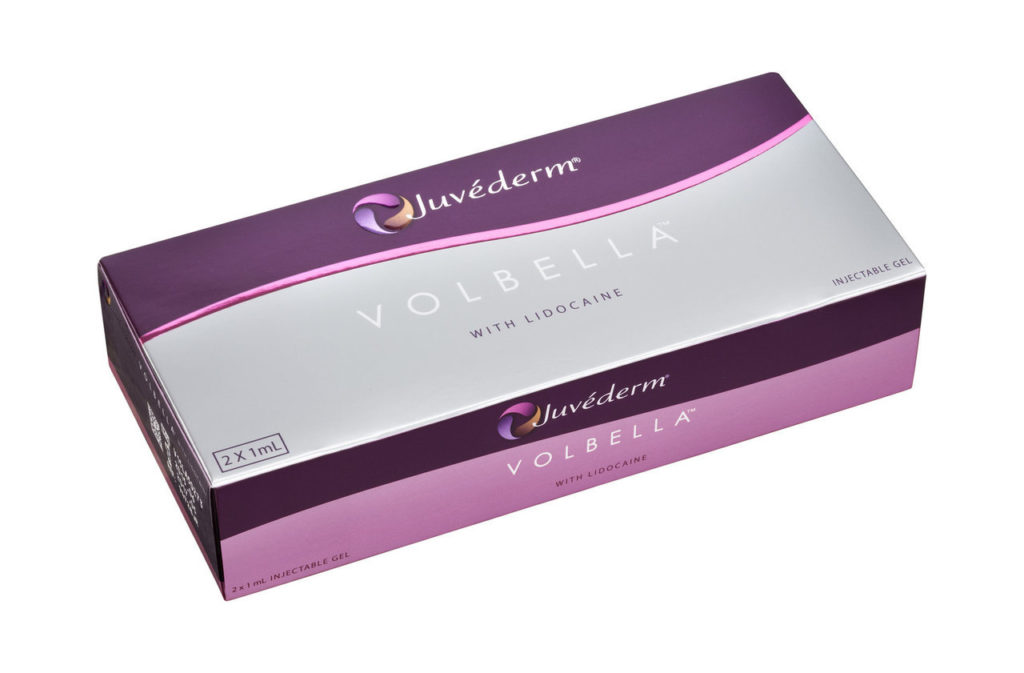 Allergan (makers of Botox, Juvederm, Juvederm Voluma) has added the newest filler to their expanding U.S. aesthetic profile: JUVÉDERM VOLBELLA® XC. JUVÉDERM VOLBELLA® XC was approved by the FDA today for use in Lips and Perioral Rhytids (commonly referred to as perioral lines). This will be the longest lasting FDA approved lip-filler on the market, lasting 12 months. JUVÉDERM VOLBELLA® XC was first approved in Europe in 2011 and is currently being distributed in more than 70 countries world wide.
Artemedica's Dr. Victor Lacombe is a national trainer for Allergan's Botox and Juvederm family of products and will be one of the first physician in the nation to begin injected JUVÉDERM VOLBELLA® XC. Artemedica will be the first Bay Area practice to offer JUVÉDERM VOLBELLA® as well.

To be placed on the JUVÉDERM VOLBELLA® waiting list, call Artemedica at 707-577-8292 or fill out the quick form below.