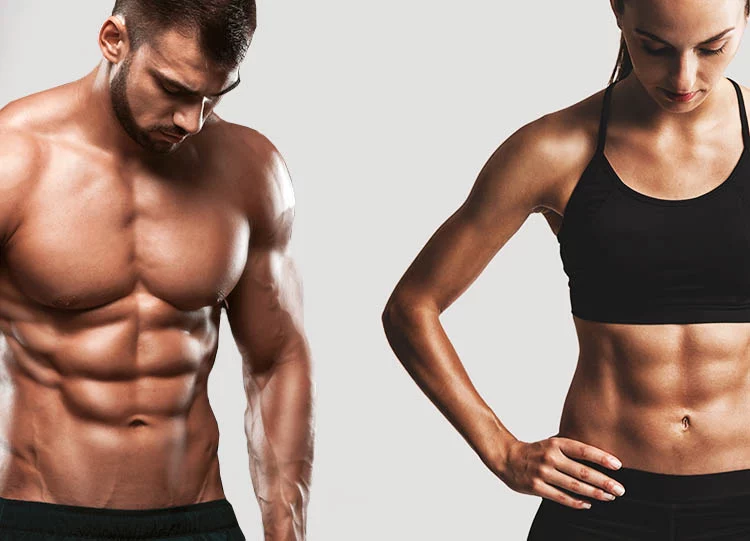 Most people see the start of the new year as the perfect time to set goals for the months ahead. As mandatory shutdowns continue throughout Sonoma County, sticking to these goals is proving to be extra challenging for many people. If you are struggling with New Year's resolutions to shed that stubborn "quarantine 15" or create a new at-home fitness routine, Artemedica is here to help!
Your normal workout routine may not be possible right now, but that doesn't mean you can't still work towards your goals this year. Stay fit and achieve your ideal physique with non-surgical body contouring procedures in 2021 available now at Artemedica.
What Are the Benefits of Non-Surgical Body Contouring in 2021?
– Get a workout, without the work
– Eliminate stubborn body fat
– Target deep hard to work muscles
– Get visible results without invasive surgery
– Meet your fitness goals while gyms are closed
– Get pain-free results with no recovery time needed
– Boost your self confidence
Every day at Artemedica, we see patients that are struggling with stubborn fat deposits and muscle definition. For many of them, it is impossible to achieve their body goals, regardless of their levels of diet or exercise – until now.
More and more people are turning to FDA cleared, non-surgical body shaping treatments to reach their personal goals every year. These non-surgical body contouring procedures in 2021 are more advanced, safe, and successful than they have ever been before.
What Areas Can I Treat with Body Contouring in 2021?
We offer a number of different personalized body contouring treatments at Artemedica. Each one is designed to help you achieve specific results based on your needs.
Contour your Arms and Legs with EmSculpt®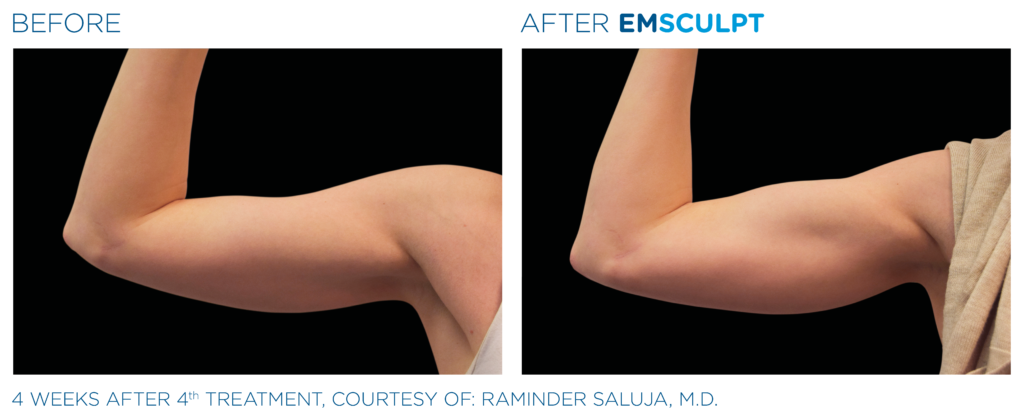 EmSculpt is the world's only non-invasive body-shaping treatment designed to build muscle and eliminate fat deposits at the same time. EmSculpt is a cutting-edge option for patients looking to burn fat and build muscle in their arms and legs. With our small EmSculpt applicator, men and women can target their triceps, biceps, and calves to reduce persistent fat deposits, and achieve natural-looking muscle tone.
The EmSculpt device uses non-invasive High-Intensity Focused Electromagnetic (HIFEM) technology to induce muscle contractions. As your muscles work, their strength and mass increase, and your body naturally begins to burn fat in the area as well.
Tone Abs, Thighs, and Buttocks with EmSculpt®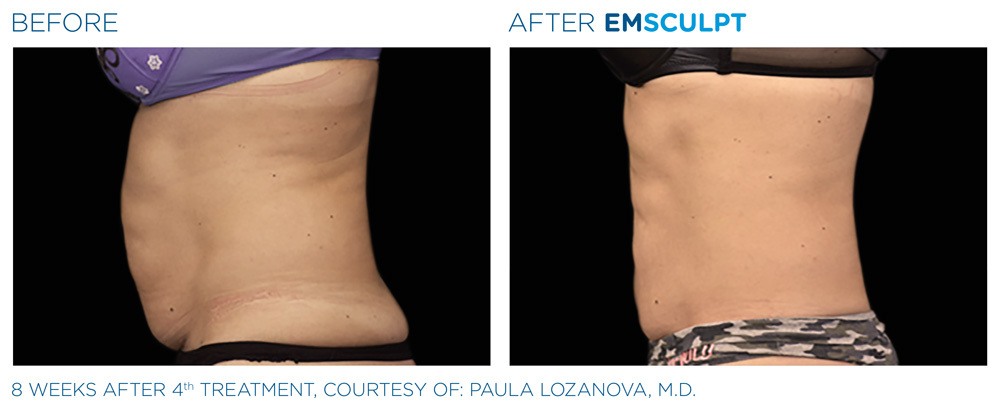 With EmSculpt, anyone can burn fat and build muscle in even the hardest-to-work areas of the body. With our large sculpting applicator, we can target muscle groups in your abdomen, thighs, and buttocks. With EmSculpting technology, you can get better results than with exercise alone, while achieving a more toned and fit appearance.
Reduce Stubborn Body Fat with CoolSculpting™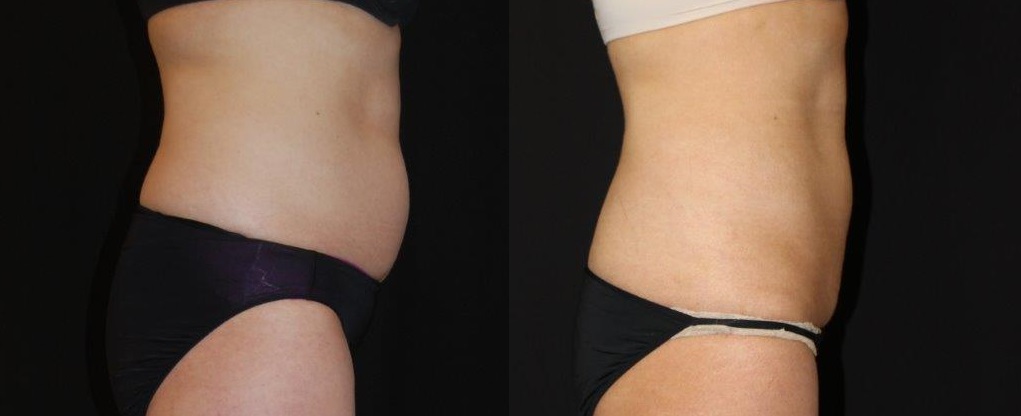 Men and women all over the world choose this non-surgical fat reduction procedure, making CoolSculpting the #1 body contouring treatment globally. During every CoolSculpting treatment, you can painlessly eliminate fat deposits that are resistant to diet and exercise. Treatments are great for your upper and lower abdomen, love handles, arms, thighs, back, and much more.
With state-of-the-art cooling technology, we can target and kill stubborn fat cells with our safe and precise CoolSculpting device. Once the frozen fat deposits have died, your body naturally sheds them, resulting in a more defined figure.
Get Strong and Defined Muscle Definition with CoolTone™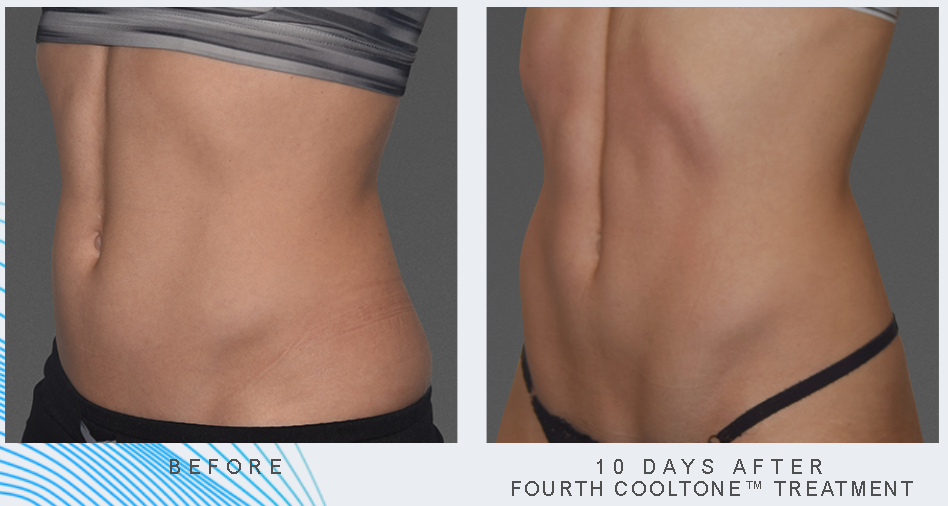 With our advanced CoolTone body contouring treatments, you can improve the strength and tone of hard-to-reach muscle groups in your abdomen, buttocks, and thighs. This non-surgical treatment painlessly activates these deep muscles to stimulate growth.
Every treatment leaves you stronger and more toned, to help you achieve full-body definition. Our CoolSculpting device uses safe magnetic muscle stimulation (MMS), to painlessly penetrate into the muscle layers and induce contractions. This strengthens tough muscle fibers and improves your muscle conditioning.
Which Treatment is Best for Me?
Many of our patients utilize the unique benefits of all three body contouring procedures to achieve their ideal physique. Our team at Artemedica can help you find the best solutions for your individual needs and create a personalized body contouring treatment plan based on your fitness goals!
Get a Free Non-Surgical Body Contouring Consultation at Artemedica!
At Artemedica, we want to help you achieve your goals this year and see the results of a workout, without all the work! During a complimentary body contouring consultation, our technicians will answer all your questions and create a personalized treatment plan just for you.
Call the Artemedica team, or schedule online today!