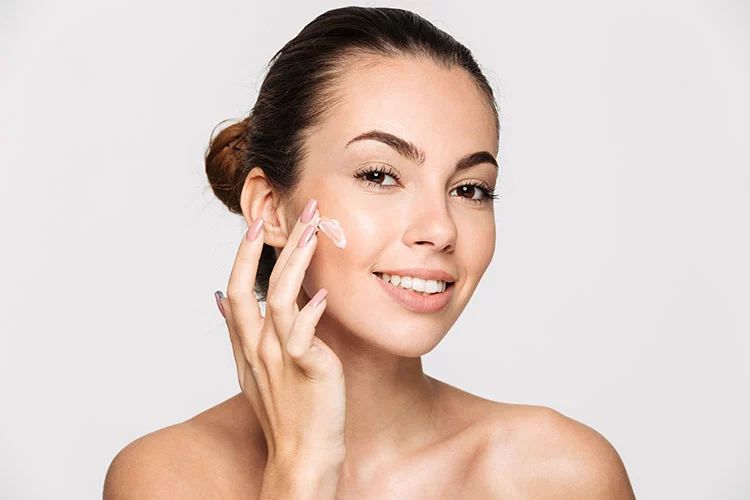 How To Pair Skincare Products With Cosmetic Procedures For the Best Results
Just like your muscles require the right proteins and nourishment to build strength after a workout, your skin requires extra antioxidants and nutrients after a cosmetic procedure. To help ensure Artemedica patients get the most out of every treatment, we offer skincare products formulated to help enhance and maintain the best possible results.
If you want to learn the best ways to care for your skin after a cosmetic procedure, this guide is for you! Read on to learn which skincare products can help enhance your cosmetic treatments and maintain longer-lasting results.
Skincare Products to Use After Cosmetic Procedures
By pairing high-quality skincare products with your procedures, you can enhance your results and aid your body's natural production of beneficial compounds during recovery.
Use Alastin INHance Post-Injection Serum after Receiving Dermal Filler Injections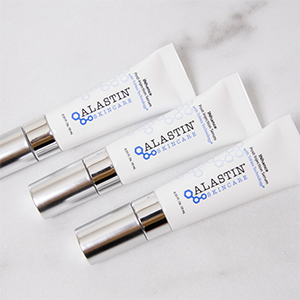 Our INhance Post-Injection Serum with TriHex Technology® is specially-developed to work in unison with Dermal Filler Injection Treatments. This revolutionary formula can help accelerate your recovery timeline by diminishing post-injection bruising and swelling.
Using our INhance serum after receiving dermal fillers will help improve the appearance of skin quality and texture by supporting the skin's natural production of elastin, collagen and hyaluronic acid.
Other recommended products for post-injection use: Colorescience Mineral Corrector Palette, and Artemedica's Plump + Tint Serum.
Use Alastin TransFORM Body Serum after Non-Surgical Body Contouring Treatments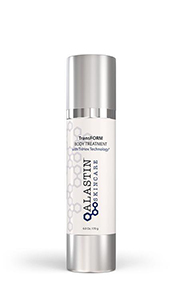 After receiving CoolSculpting body contouring treatments, TransFORM Body Treatment with TriHex Technology is the perfect post-procedure product to use to accelerate your results. This innovative formula expedites your body's removal process of fat deposits after a non-surgical contouring procedure.
This unique formula targets dead fat cells and tightens your skin at the same time, giving you a tighter and more trim physique after your body contouring treatments. This will help improve the laxity, texture, and crepiness of your skin. When used as a stand-alone treatment, it helps to support the skin's natural production of new elastin and collagen to address the appearance of skin texture and crepiness.
Other recommended products for post Body Contouring treatments: Artemedica's Green Tea Collection – BODY.
Use Alastin Regenerating Skin Nectar after Skin Rejuvenation Treatments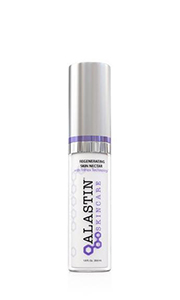 Vivace Microneedling & Laser Treatments work to improve fine lines and wrinkles, tighten tissue, and improve your skin tone and texture. Applying our Alastin Regenerating Skin Nectar with TriHex Technology™ immediately after your rejuvenation treatment reduces the appearance of redness and aids in a faster recovery for optimal treatment results.
When used before skin-rejuvenating procedures like laser treatments, microneedling, or chemical peels, this skin nectar supports and strengthens your skin, better preparing it for treatments and enhancing procedure outcomes.
Other recommended products to use post Microneedling & Laser Treatments: SkinMedica TNS Recovery, and Artemedica's Green Tea Collection – SOOTHE.
Get the Best Results from Your Cosmetic Treatments with Artemedica Skincare Products
At Artemedica, our goal is to provide advanced cosmetic treatments that deliver noticeable and long-lasting results that help you look and feel your best every day. These therapies can undo years of damage and leave your skin looking and feeling younger, revitalized, and healthy. After receiving a cosmetic treatment at Artemedica, our experts will recommend the best products to pair with your unique treatment plan.
Shop all our products online today, or contact our skincare experts at Artemedica if you have questions or would like personalized recommendations.