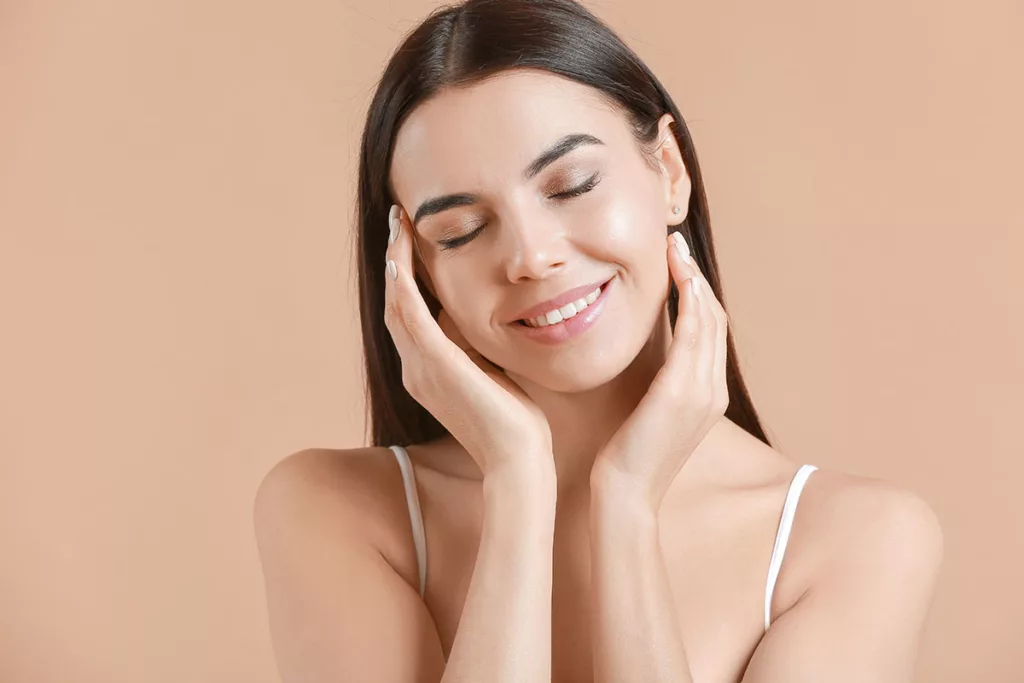 Now available at Artemedica, the TCA "No Peel" Peel provides all the benefits of a traditional chemical peel — but without any skin peeling. You heard that right! With a TCA "No Peel" skin treatment you can get that smooth and glowing, post-peel complexation without the outward side effects. In fact, this revolutionary formula provides instant results, with no downtime required and no need to limit your sun exposure!
What is a "No Peel" Chemical Peel?
Traditional chemical peels use acidic solutions to treat cosmetic skin concerns through a process known as chemical exfoliation or chemical resurfacing. The solution causes a safe and controlled chemical reaction, breaking down the dead skin cells on the surface of the skin. This causes the outermost layers of skin to peel away, revealing new, smoother, and more youthful-looking skin underneath.
This "no peel" chemical skincare treatment provides all these same results without affecting the top layer of your skin at all. TCA "No Peel" peels only target the deeper layer of your skin, causing zero outward side effects like peeling. As a result, your skin becomes tighter, smoother, and more supple with no flaking, dryness, or discomfort involved.
How TCA "No Peel" Peel Treatments Work
This peel-free TCA treatment combines trichloroacetic acid (TCA), hydrogen peroxide (H2O2), and kojic acid to create a unique formula. The added kojic acid and hydrogen peroxide bond with the TCA to penetrate deeper into the dermal layers, providing effective results without affecting the skin's surface. Basically, you get all the deep hydration and regeneration benefits of a chemical peel — without any actual peeling!
What to Expect with a TCA "No Peel" Peel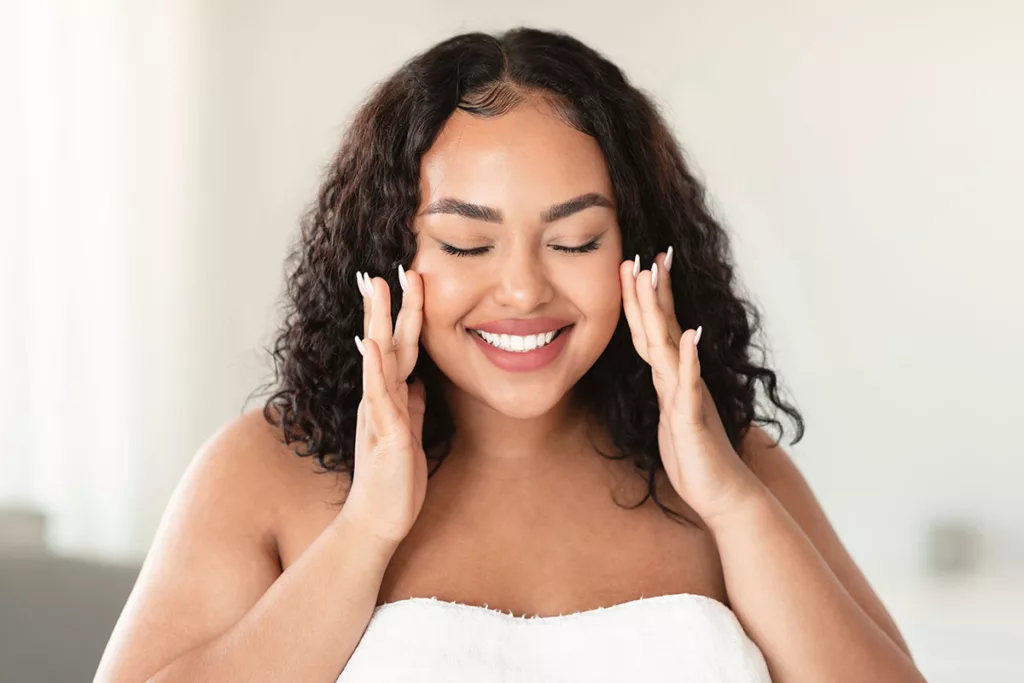 After every TCA "No Peel" treatment your skin will look noticeably brighter, smoother, and radiant. Treatments are sold in a series of 4 peels over the course of 2 months. Gone are the days of planning your peels around events and holidays. Following your series of treatments, you'll notice immediate hydration and firming effects that will continue to improve over time.
With this revolutionary skin treatment, there isn't any downtime required, or peeling, and you don't have to worry about sun exposure either, because it's completely non-photosensitizing! You will even be provided with professional-grade post-care skincare products to enhance your treatment results and reduce irritation risk.
Treat Your Skin to All the Benefits of a Chemical Peel Without the Peeling
If you're looking to achieve bright, glowing, and younger-looking skin, a peel-free TCA chemical treatment could be perfect for you. If you are interested in TCA "No Peel" skin treatment or any other non-invasive skin treatment, contact us today for a free consultation! We invite you to contact us online or to call our Santa Rosa office at (707) 577-8292 or our Healdsburg office at (707) 415-8888.
Dr. Lacombe has devoted his 24 year career to helping Sonoma County residents reach their facial plastic surgery goals. He is certified by both the American Board of Facial Plastic and Reconstructive Surgery as well as the American Board of Otolaryngology (Head and Neck Surgery).