Join us at Our 2019 Lunch & Learn Event!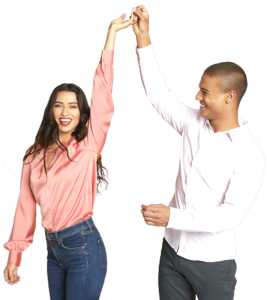 Our 2019 Lunch & Learn Event takes place August 28th, 2019 from 11:00am-2:00pm
Save $250 on MiraDry during Our Lunch & Learn Event
Learn how this innovative treatment is changing lives nation-wide by helping control embarrassing underarm sweat and odor.
RSVP Today to Our 2019 Lunch & Learn Event
Learn more about miraDry
watch a live demonstration
get answers to any questions you may have
enjoy lunch
and get $250 off each treatment if you decide to book!
---
MiraDry Can Put an End to Sweat and Odor
Did you know that as many as 37 million people in the US are bothered by excessive underarm sweat?
Get lasting results from this quick, non-invasive procedure performed in-office in less than 1 hour. FDA approved and clinically tested, the miraDry procedure uses precisely controlled energy to eliminate underarm sweat glands. Other treatment options such as antiperspirants only temporarily disable sweat glands for various durations and surgical options carry with them a certain level of risk. But with a miraDry procedure, you can safely and effectively eliminate underarm sweating by as much as 80-90%.
Oh, and did we mention the results are permanent? Because they are. Reliance on deodorants or antiperspirants will be remarkably reduced or eliminated.