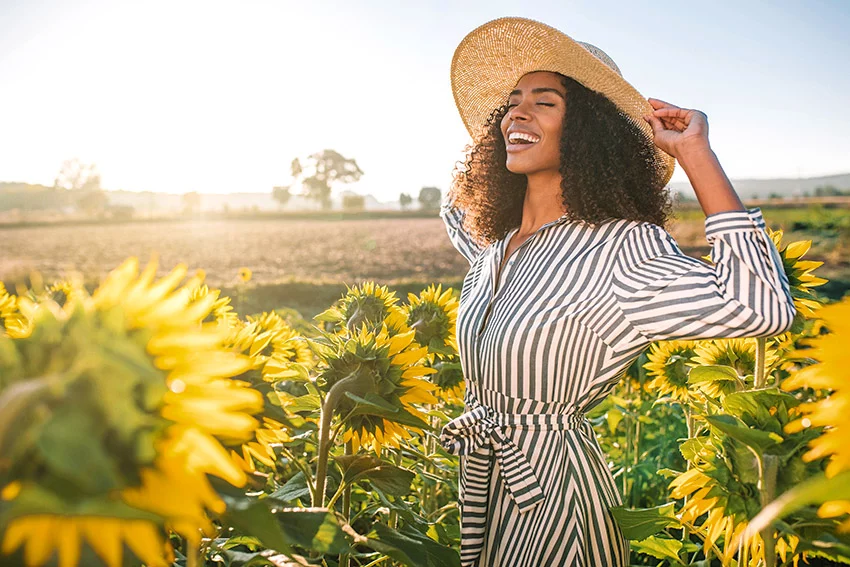 We've got spring fever here at Artemedica and to spread the love, we are offering these amazing May special offers!
Offers valid through May 2022 or while free goods and rebates last
May 2022 Special Offers
Spa Facial Special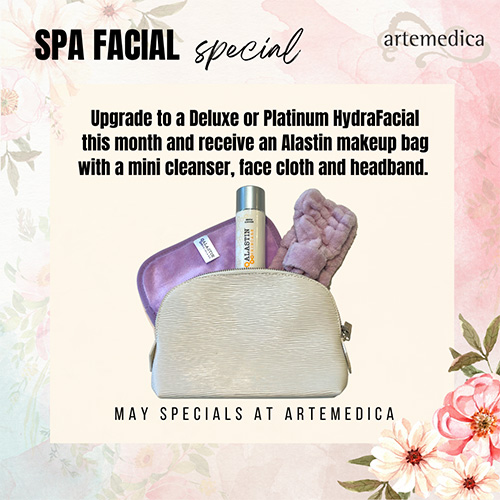 Undereye Filler Special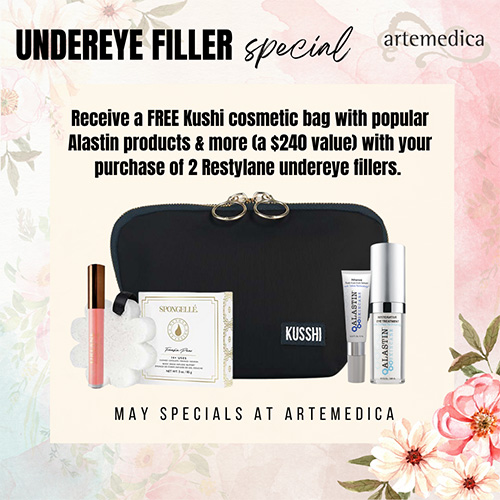 May 2022 Events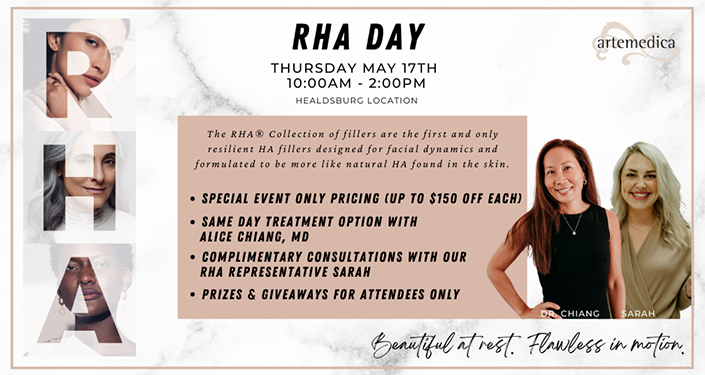 Tuesday, May 17th 10:am – 2:00pm
Healdsburg Location
Attendees Will Enjoy:
– Special Event Only Pricing ($75 – $150 OFF each syringe)
– Same Day Treatments with Alice Chiang, MD
– Complimentary Consultations with our RHA Representative, Sarah
– Prizes & Giveaways for Attendees Only
Why are we so excited about RHA?
The RHA line of fillers is the first of its kind. No other hyaluronic acid-based filler current fills in dynamic wrinkles caused by the repetitive facial movements that we make when expressing emotions.
– Lasts longer than other fillers, up to 15 months!
– RHA is the first & only FDA-approved HA filler for dynamic facial wrinkles and folds.
– Created to be more like the natural hyaluronic acid in your skin.
– Designed to perform in the most dynamic areas of the face without looking stiff or unnatural.
RSVP – RHA Day in Healdsburg
Don't Miss These Amazing May Exclusive Special Offers Available at Artemedica in Sanat Rosa and Healdsburg!
Offers valid through May 2022 or while free goods and rebates last