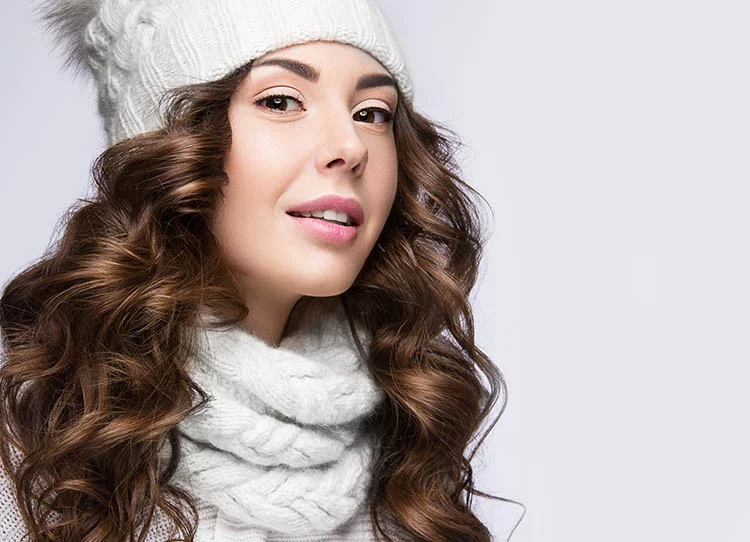 Get Healthy Skin this Winter with These Spa Facial Treatments at Artemedica
It's time to break out the comfy sweaters and warm socks for winter in Sonoma County! But just like you change your wardrobe to suit the weather, your skincare routine may also need adjusting. The winter months can affect your skin in a number of different ways, but most people experience dryness, itching, redness, and general irritation or discomfort.
Our team of skin care specialists want to help you feel comfortable and confident in your skin's appearance and health. If you struggle with complexion issues and want to restore your skin's natural glow this winter, this guide is for you.
Read on to learn more about the best spa facial treatments you can schedule at Artemedica to keep your skin looking and feeling healthy this winter!
Reveal Imager Skin Care Consultation
If the winter weather is affecting your skin, but you aren't sure how to treat it, our experts at Artemedica are here to help. With a Reveal Imager Skincare Consultation, we can take the guesswork out of figuring out exactly what treatments would benefit your skin's health the most.
With Reveal Imager technology, we can provide state-of-the-art facial imaging and analysis of your skin. These detailed images of your facial tissue will reveal any underlying skin conditions and damage that is not visible to the naked eye. This allows our technicians to outline a personalized treatment plan and skincare recommendations specific to individual needs.
If you are wondering what is standing in your way of healthy skin this winter, a Reveal Imager Skincare consultation is the best place to start.
HydraFacialMD Spa Facial Treatment
During warmer times of the year, our skin is more likely to be exposed to environmental elements that can have damaging effects. Once the winter weather hits, your skin has been sapped of nutrients it needs to stay healthy.
With Hydrafacial MD® spa facial treatments, we exfoliate and remove dead skin cells and impurities from deep in your dermal tissue. We then replenish your skin with antioxidants, hyaluronic acid, peptides, and other vital nutrients leaving your skin rejuvenated and refreshed.
At Artemedica, we can personalize your Hydrafacial spa treatment to address all your skin concerns and suit your unique skin type. One treatment can reverse many signs of skin damage, and leave your skin looking and feeling younger, healthier, and deeply hydrated.
Chemical Peel Spa Facial Treatments
At Artemedica we topically apply chemical facial peels to your skin to diminish signs of aging. The acids deeply exfoliate your skin to even out skin discoloration, smooth away signs of damage, and brighten your appearance.
Chemical peels can do wonders for the appearance of your skin, and one of the best times of year to book your treatment is during the winter! The acids penetrate deep into your facial tissue to remove dry, damaged skin. This will leave your skin extra sensitive to UV ray exposure and heat for a period of time. By scheduling your facial peel during cooler winter months, your skin will be less vulnerable and your recovery more comfortable.
Depending on your unique skin concerns, we offer different types of chemical peel treatments that vary in strength and required downtime. Our skin care technicians are here to help you determine the best peel for your needs and are more than happy to provide a free consultation!
Get Healthy Skin this Winter and Schedule Your Spa Facial Treatments at Artemedica Today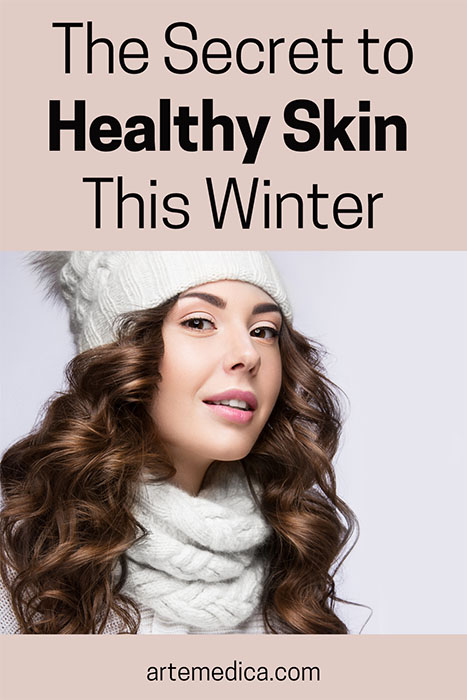 These spa facial treatments can be customized to treat a wide range of concerns and help you achieve the healthy skin of your dreams. If you want to visibly improve the look and feel of your skin this winter, our skincare technicians at Artemedica are here to help.
Take the first step towards healthier skin and call or schedule an appointment online today!