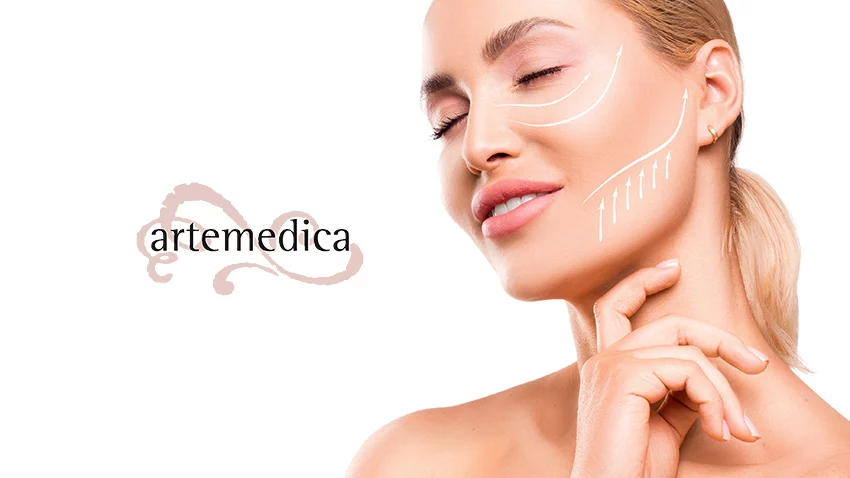 Smooth Away Wrinkles and Enhance Your Favorite Features at Artemedica Healdsburg
Fine lines, wrinkles, and loss of volume have a way of creeping to the skin's surface over time and might feel uncomfortably noticeable as we age. Even minor cosmetic concerns can negatively impact self-perception and the way you present to the world. The good news is effectively treating cosmetic concerns is more attainable than ever before!
Enhancing your favorite facial features doesn't have to require surgery, and effectively combating the signs of aging doesn't require tons of time or money! Clinically tested, and FDA-approved injectables and dermal fillers are a minimally invasive treatment option for patients looking to address a variety of cosmetic concerns without surgery.
These gel-like fillers can be injected into different layers of the skin to add volume to areas of concern, smooth away lines and wrinkles, or enhance facial features and contours. The professionals at Artemedica offer an incredible array of injectables and filler treatments personalized to meet your cosmetic goals with radiant, natural-looking results.
Here, we'll give you a run-down of the top five injectables and fillers available from the aesthetic experts at Artemedica Healdsburg!
1. The Best Injectable for Wrinkles: Botox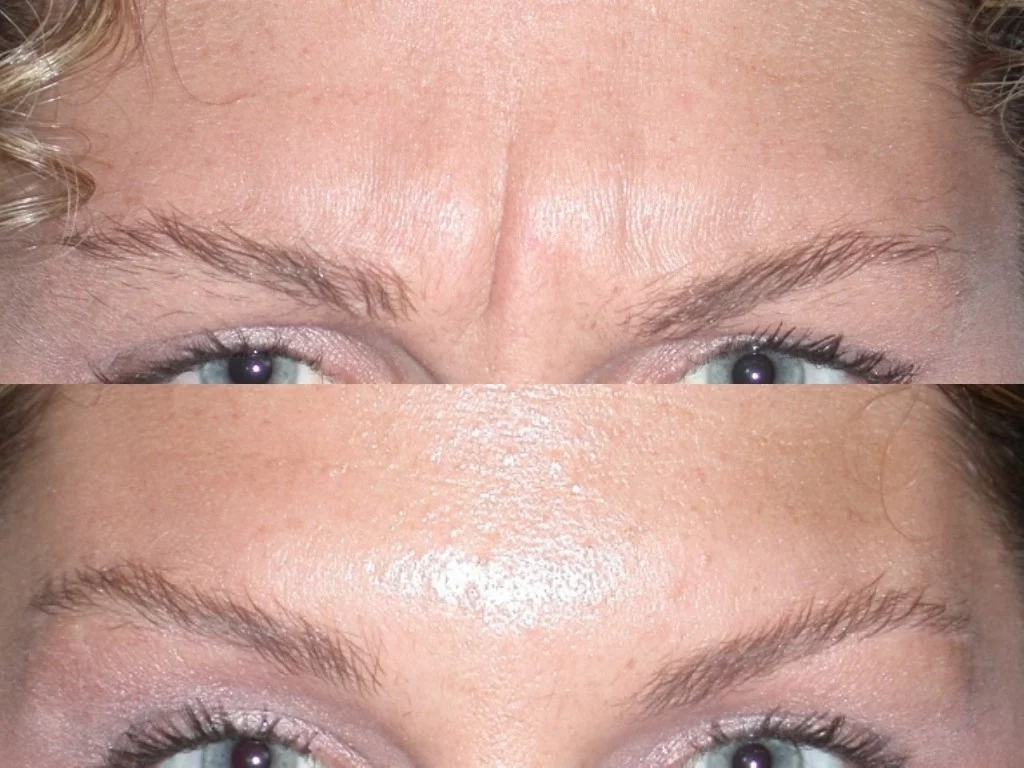 Botox injections are among the most popular facial rejuvenation treatments on the planet, providing millions of men and women with a lifted, smoother, and more youthful appearance. An estimated 11 million people worldwide have used Botox, making it one of the most common nonsurgical cosmetic procedures available. The popularity of Botox is due to the simple fact that it works.
Botox injections can effectively reduce the appearance of fine lines and wrinkles including:
– Crow's feet
– Eyebrow lines (Glabella)
– Forehead Lines
– Bunny Lines (wrinkles on side of the nose)
– Neck Lines (vertical lines on the neck)
– Gummy Smile
– And more!
These types of dynamic wrinkles are caused by repetitive facial movements that result in permanent creases. Botox gently relaxes the facial muscles that cause these deep wrinkles. The procedure is so quick and easy, it's often called a "lunchtime lift" and allows clients to return to all of their normal activities immediately. Results will continue to develop over five to seven days as your wrinkles become significantly less noticeable, and your skin gets smoother and younger-looking every day.
2. The Best Lip Filler: Restylane Kysse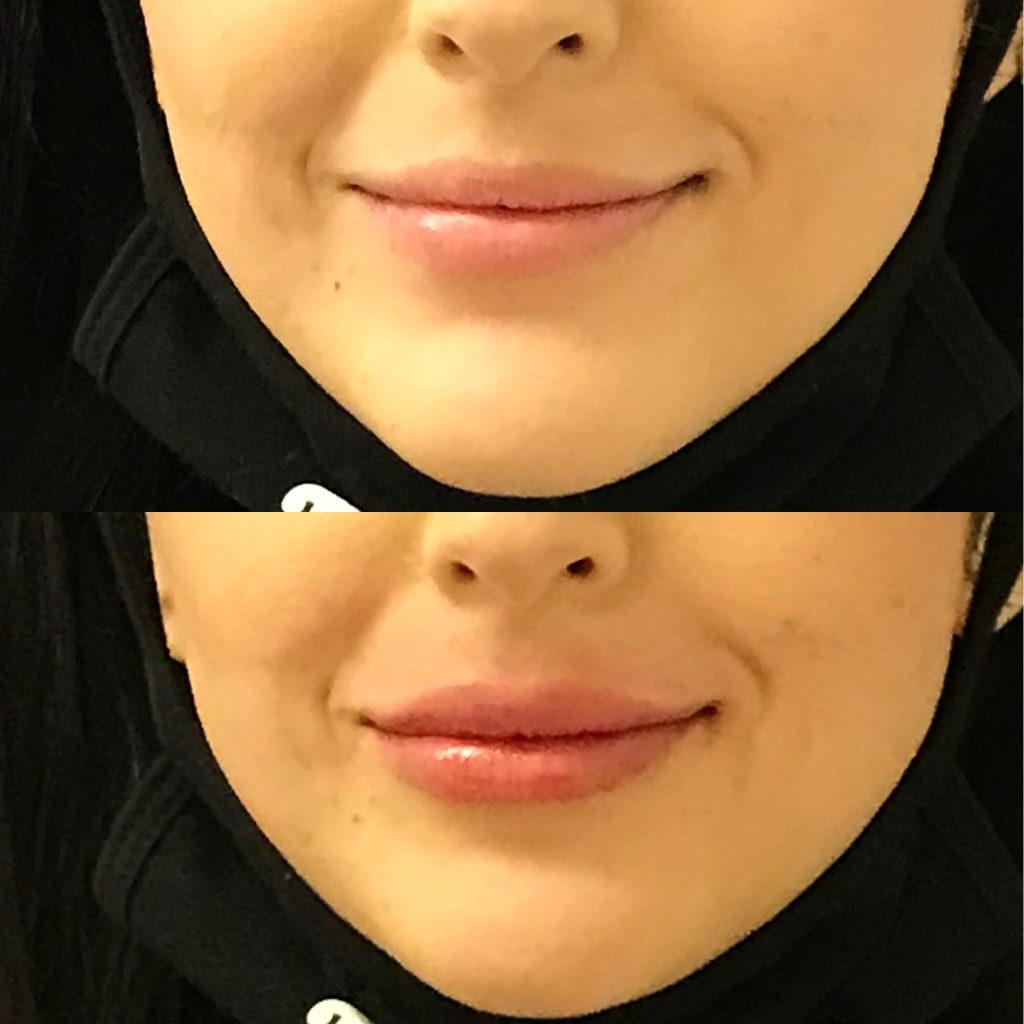 If "the curves of your lips rewrite history" as Oscar Wilde once said, then the past might be due for a major overhaul with the introduction of Restylane Kysse. Restylane Kysse HA fillers (hyaluronic acid) are the first lip fillers designed specifically for the movement of your mouth.
Benefits of Restylane Kysse Lip Fillers:
– Add Volume
– Enhance Lip Color
– Smooth Away Fine Lines
– Provide Soft, Natural-Looking Results
– Clinically Proven to Last Up to 1 Year
This cutting-edge treatment is the only FDA-approved filler that provides effective lip enhancement while still maintaining your natural-looking expressions. Kysse HA fillers are formulated with XpresHAn Technology™ to provide increased lip structure and even reduce laugh lines at the same time.
Whether lip augmentation or smoothing lip lines is the goal, careful research of injectors is key – and Artemedica offers the best in Sonoma County. So, pucker up and get ready to rewrite your history!
3. The Best Cheek Filler: Juvéderm Voluma® XC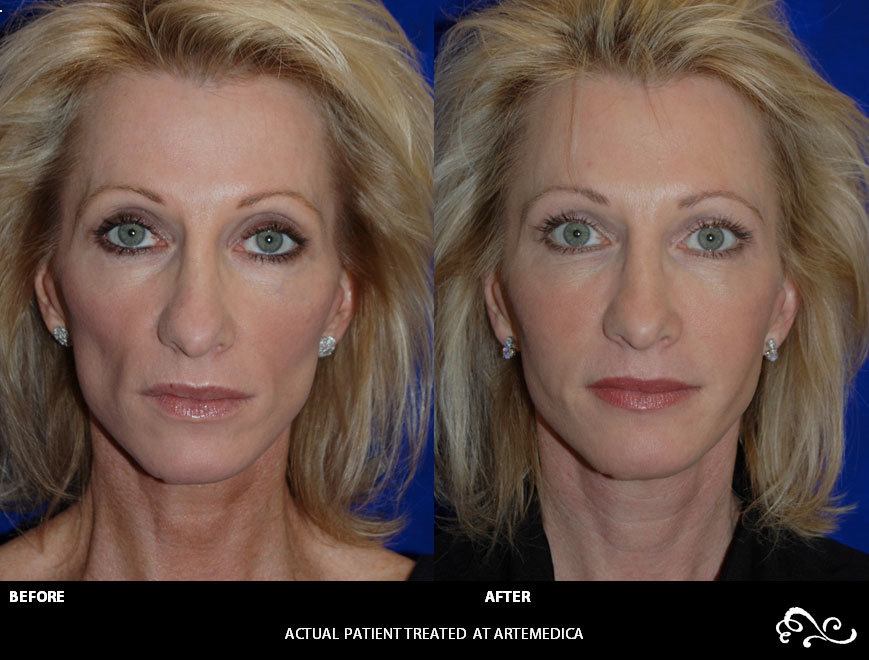 As we age, our skin naturally produces less collagen which leads to structural and volume loss causing skin sagging and hollow or sunken areas around your eyes and cheeks. Juvederm Voluma injectable gel rewinds the effects of aging by instantly lifting, tightening, and restoring volume to your cheeks.
Benefits of Juvederm Voluma Fillers:
– Restore volume to cheeks and mid-cheek area
– Instantly lift and contour
– Smooth fine lines and wrinkles
– Natural-looking results that last up to 2 years!
Juvederm Voluma is formulated to restore the essential hyaluronic acid our skin needs to provide a healthy glowing and plump appearance. This is the perfect non-surgical option for patients looking to add youthful volume around their cheekbones, while also smoothing away fine lines. Juvederm injections take only 15 minutes to administer and provide instant results that will last you up to 24 months!
4. The Best Way to Reduce a Double Chin: Kybella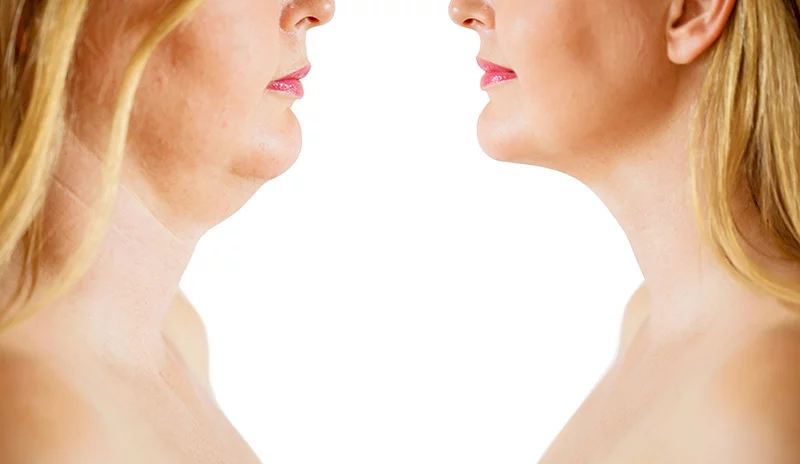 The double chin, or what's lovingly referred to as "turkey neck", is a common by-product of aging. If you're struggling to find a way to minimize a stubborn pocket of fat under the chin, Kybella could be your dream come true! Kybella is a safe, effective, and FDA-approved injectable treatment that literally melts unwanted double-chin fat away permanently.
This innovative formula contains a version of the deoxycholic acid your body already produces to help you properly absorb fats. When this digestive compound is injected into the tissues below your chin, your body will naturally start to break down and eliminate the excess fat cells. Within two to four Kybella sessions you can permanently eliminate a double-chin without surgery!
5. The Best Way to Get Rid of Cellulite: QWO Injectables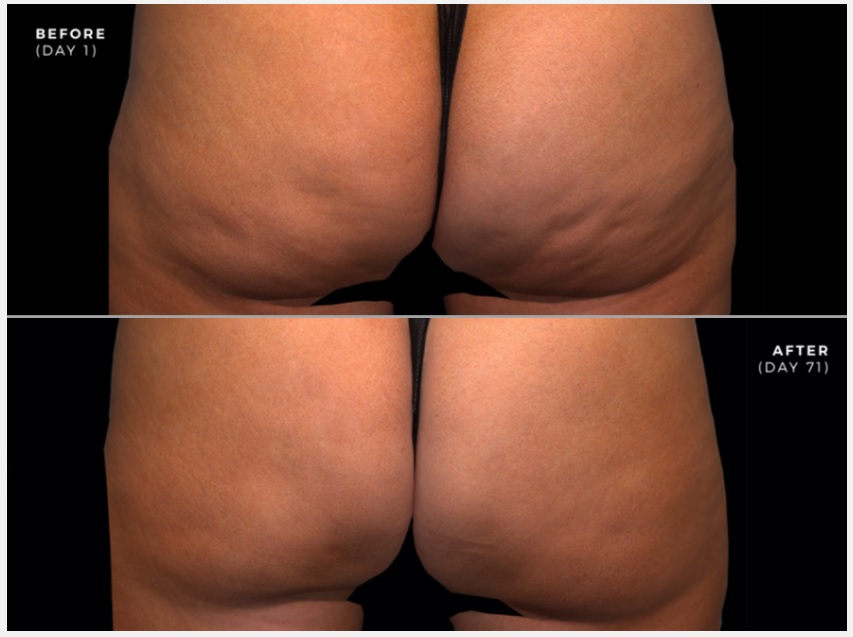 Cellulite is a natural part of women's biology and has nothing to do with diet or exercise. In fact, it's estimated that 90% of women have visible cellulite, no matter their fat percentage. Treating cellulite requires targeting the structural issues happening beneath your skin – that's where the miracle of QWO comes in!
QWO is the first and only FDA-approved injectable treatment clinically proven to effectively treat cellulite in the buttocks of adult women.
Benefits of QWO Injectable Fillers:
– Treatments are non-invasive, quick, and simple
– Clinically proven to treat moderate to severe skin dimpling on thighs and buttocks
– Experience smooth, youthful-looking results that last
– No post-injection downtime or recovery is required
– Patients report minimal to no side effects
With age, our skin thins and produces less collagen resulting in the fibrous tissues that connect our dermal layer to our muscles becoming less flexible. As these fibers stiffen, they pull our dermal layer downward pushing our protective layer of fat cells into enlarged pockets and creating the dimpling texture of cellulite on the surface of our skin.
The enzymes in QWO, known as collagenases, work to release the fibrous bands, redistribute fat cells, stimulate the production of new collagen and restore the youthful look of your butt and thighs. In the clinical trials, women saw visible results from QWO injections in as little as three treatments!
Get a Free Injectable Filler Consultation at Artemedica Healdsburg
If you are looking for a quick and simple solution to a certain cosmetic concern without the need for surgery, our award-winning injectable filler providers are here to help. The Artemedica team will help you find the best injectable filler for your needs and create a personalized treatment plan to help you reach your goals safely and as effectively as possible.
Contact the Artemedica Healdsburg team for a free consultation at (707) 415-8888, or schedule online today!