Restylane Kysse Advanced Lip Filler Technology Subtly Increases Lips Plumpness, Adds Definition, and Reduces Laugh Lines – All With One Product!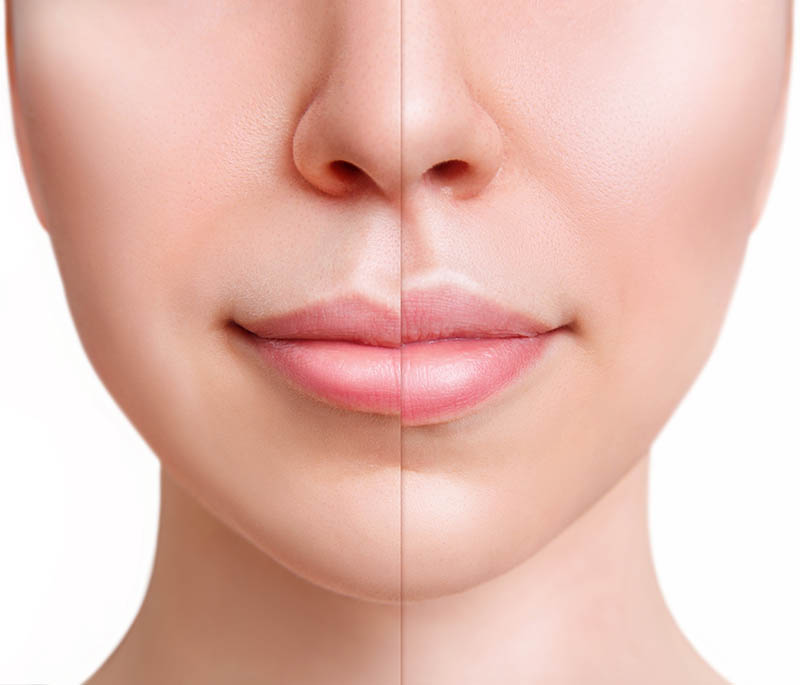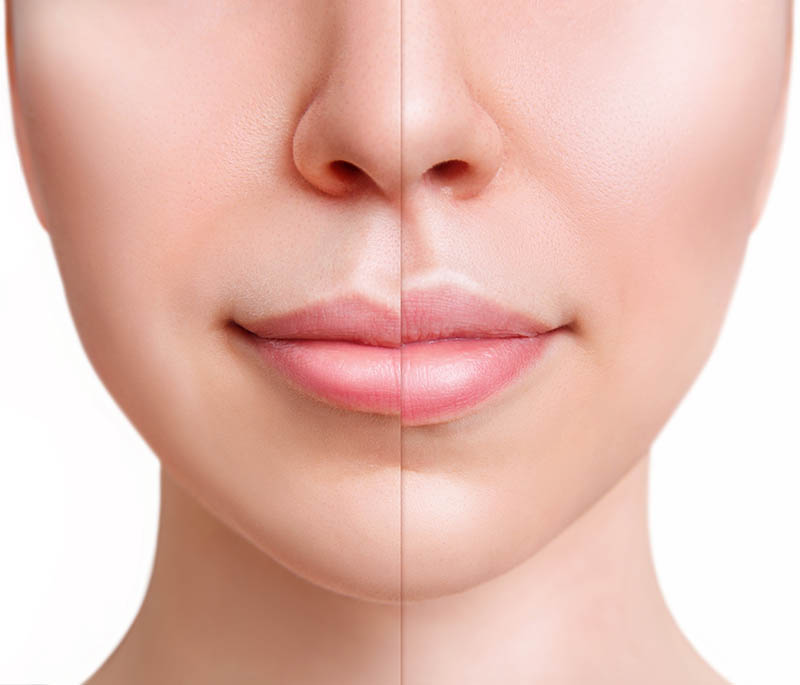 Artemedica is excited to announce that Galderma's Restylane® Kysse is the latest lip filler to be approved by the FDA! This brand new hyaluronic acid (HA) filler is designed to tenderly add volume to your lips, while increasing the definition to the border of your mouth. This gives you a softer, natural-looking pout with long-lasting results.
What Restylane® Kysse Lip Fillers Offer:
–Reduced signs of aging
– Enhanced fullness of your lips
– More definition to the border of your lips
– Improved appearance of fine lines around your mouth
– Provide softer, natural-looking lips
– Results are proven to last up to one year
After multiple clinical studies, Restylane Kysse has proven to add volume and definition to your lips while also reducing the appearance of fine lines around your mouth. This comprehensive data and supporting results, has influenced the FDA to approve Restylane Kysse lip injections for use on people twenty-one years of age and older.
The Restylane® Kysse Lip Filler Advanced Formula

Restylane Kysse treatments are the newest lip filler to join the list of Restylane advanced cosmetic products. This new treatment is the first U.S. hyaluronic acid (HA) lip filler formulated with XpresHAn TechnologyTM. This cutting-edge treatment is formulated for easy tissue integration that allows you to maintain your natural-looking expressions, with more defined and enhanced lips.
As you age, your lips can naturally begin to lose plumpness and structure. Restylane Kysse injectable fillers are designed to provide a more natural-looking shape and fuller structure to thinning lips.
The Restylane® Kysse Lip Filler Difference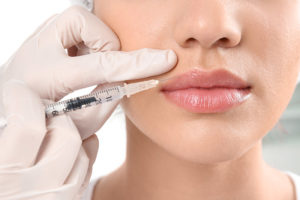 The difference between Restylane's new HA filler and other options on the market can be found in the formula's versatility. With new XpresHAn technology, Restylane Kysse injections balance structure and flexibility, giving you both increased lip structure and fullness with one product. You can now add definition to your mouth's border, increase lips plumpness, and reduce laugh lines all with one product!
Lip Fillers for Sensitive Lips
The Restylane Kysse formula was developed specifically for patients with sensitive lips. The hyaluronic acid-based gel also contains local anesthetic lidocaine for improved comfort during treatment. The injection will softly integrate into your lip's tissue. This results in little swelling and reduced discomfort to even the most sensitive lips. Most patients experienced little to no pain during clinical studies, and reported they plan on being treated with Restylane Kysse lip fillers again in the future.
Restylane® Kysse Lip Fillers are Long-Lasting
Restylane Kysse's balanced formula creates more volume and definition with longer-lasting results when compared to other injectable fillers. In clinical studies, Restylane Kysse was proven to last up to one year.
Restylane Kysse Lip Filler Treatments in Sonoma County
Injectable hyaluronic acid lip fillers are among the quickest and safest approaches to achieving fuller, smoother lips with long-term results. We strive to ensure your comfort and desired outcome during every appointment. Our highly trained and trusted staff at Artemedica customizes every Restylane® Kysse lip filler treatment. We want to work with you to best achieve your optimal results, while keeping your treatments minimally invasive, quick, and easy.
Our team at Artemedica is confident that Restylane Kysse will become one of the top lip fillers in the U.S. in the years to come! Fill out the form below to be one of the first to get a Restylane® Kysse lip filler consultation when the treatment is available at Artemedica in Santa Rosa!