Juvéderm Volbella XC  Injectable Filler
Now available at Santa Rosa's Artemedica
Juvéderm Volbella XC  is the only HA (hyaluronic acid) dermal filler that has shown longevity in the lips for 12 months! Beginning in October 2016, Dr. Lacombe was one of the first Plastic Surgeons in the nation to inject Juvéderm Volbella XC.
What is Juvéderm Volbella XC
Allergan (makers of Botox, Juvederm, Juvederm Voluma) has added the newest filler to their expanding U.S. aesthetic profile: Juvéderm Volbella XC. Juvéderm Volbella XC was approved by the FDA in June for use in Lips and Perioral Rhytids (commonly referred to as perioral lines). This is the longest lasting FDA approved lip-filler on the market, lasting 12 months.
Candidates for Juvéderm Volbella XC 
You may be a candidate if you would like to:
Add shape and fullness to your lips
Soften your fine lines and wrinkles in and around your lips
Areas Treated
The Procedure
Local anesthesia is used prior to injections to ease discomfort. Dr. Lacombe will then ease the injectable gel under your skin to fill lips and lip lines, instantly increasing volume. Following the injection, he may gently massage the treated areas. The procedure is quick and easy. Depending on the number of areas treated, the injection itself usually takes only 15-30 minutes.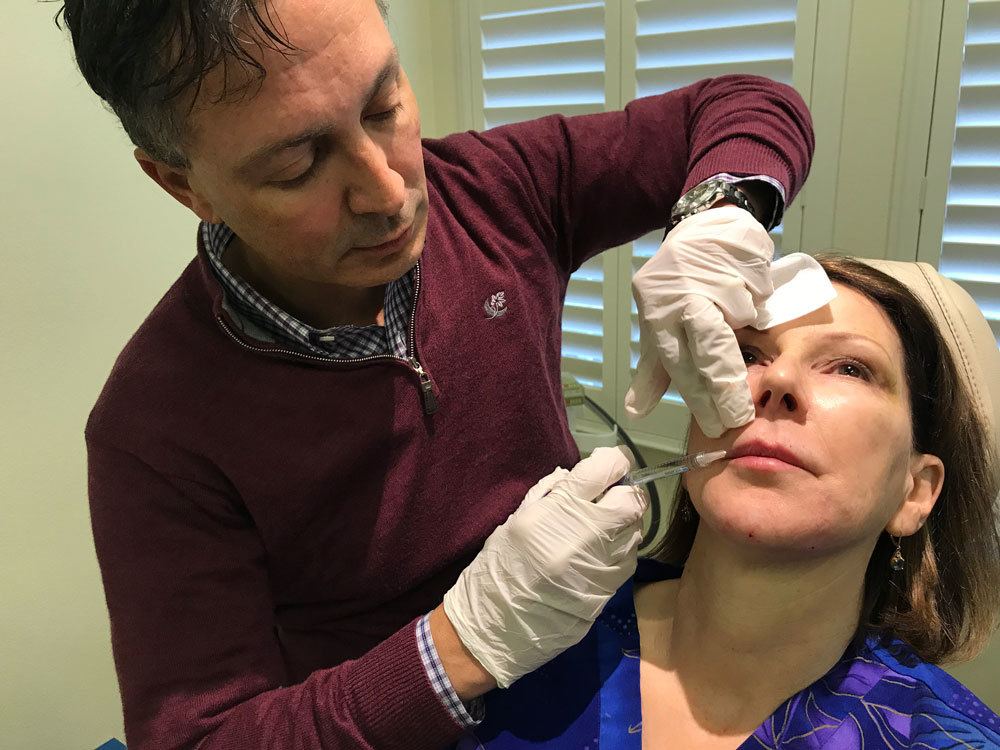 The Recovery and Results*
There is minimal recovery or downtime. Some people may experience swelling, redness, bumps and bruises. Ice packs can be used to minimize the swelling. Patients can opt to have Dr. Lacombe give them a quick "zap" with a laser to reduce and eliminate bruising. Studies have shown that these possible side-effects are usually mild to moderate and will clear up on their own in 3-7 days.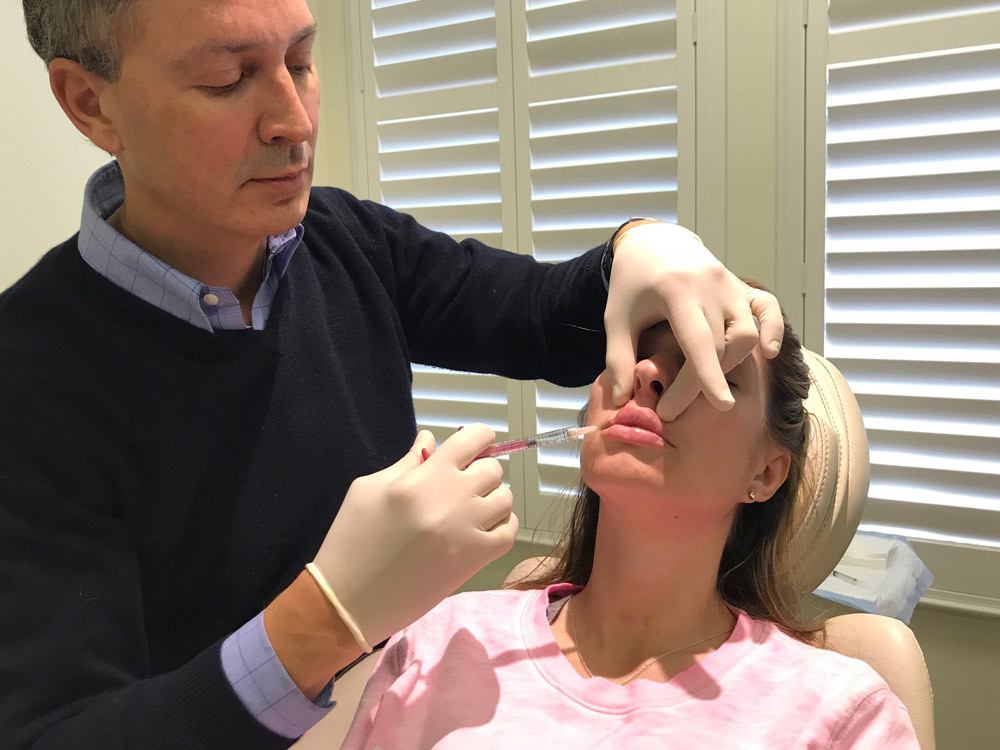 You should see an immediate improvement in the treatment areas resulting in a smoother and natural looking appearance. Typically Juvéderm Volbella XC results last up to 12 months depending on the patient and the area being treated.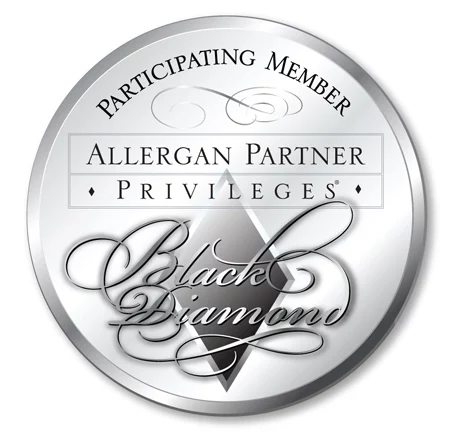 Located in Sonoma County, California, Dr. Victor Lacombe is a Black Diamond injector for Allergan's products, representing the Top 1% of injectors nationwide. He is also a national trainer and speaker for Allergan. Allergan's aesthetic profile includes Botox, Juvederm, Voluma, Kybella and SkinMedica Skin Care Products. When new products are released into the marketplace, Artemedica's Dr. Victor Lacombe is always one of the first Plastic Surgeons in the nation to receive the product.
*Individual results and experiences may vary