Juvéderm Vollure XC, the newest injectable filler from Allergan, is now available in Santa Rosa from Artemedica.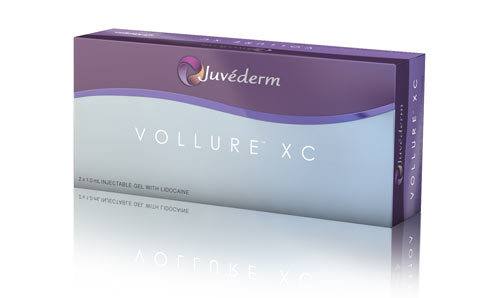 What is JUVÉDERM VOLLURE™ XC?
Juvéderm Vollure XC is used to reduce the appearance of facial wrinkles and folds, specifically the troublesome lines around the nose and mouth (also known as nasolabial folds). Juvéderm Vollure XC is made by Allergan, the makers of the other popular fillers Botox, Juvederm Voluma XC and Juvederm Volbella XC.
When injected, Juvéderm Vollure XC diminishes moderate to severe lines and wrinkles around your mouth by adding volume in these problem areas.  The result is a long-lasting smoothing of these pesky wrinkles and folds.
Juvéderm Vollure XC is powered by Allergan's advanced VYCROSS® technology, which combines high and low weight hyaluronic acid molecules to produce a more efficient and long-lasting effect when injected.
How long does Juvéderm Vollure XC last?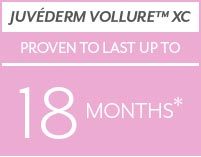 Juvéderm Vollure XC is proven to last up to 18 months with optimal treatment.
Who are Candidates for Juvéderm Vollure XC?
A good candidate for Juvéderm Vollure XC is anyone looking to:
• Smooth lines and wrinkles around your mouth and nose (parentheses lines, marionette lines, nasolabial folds)
• Replenish lost volume around the mouth and nose using a nonsurgical injectable filler
Areas Treated:
• Parentheses, marionette, laugh, and corner mouth lines
The Procedure
Local anesthesia is used prior to injections to ease discomfort. Dr. Lacombe will then ease the injectable gel under your skin in the designated problem areas, instantly increasing volume. Following the injection, he may gently massage the treated areas. The procedure is quick and easy. Depending on the number of areas treated, the injection itself usually takes only 15-30 minutes.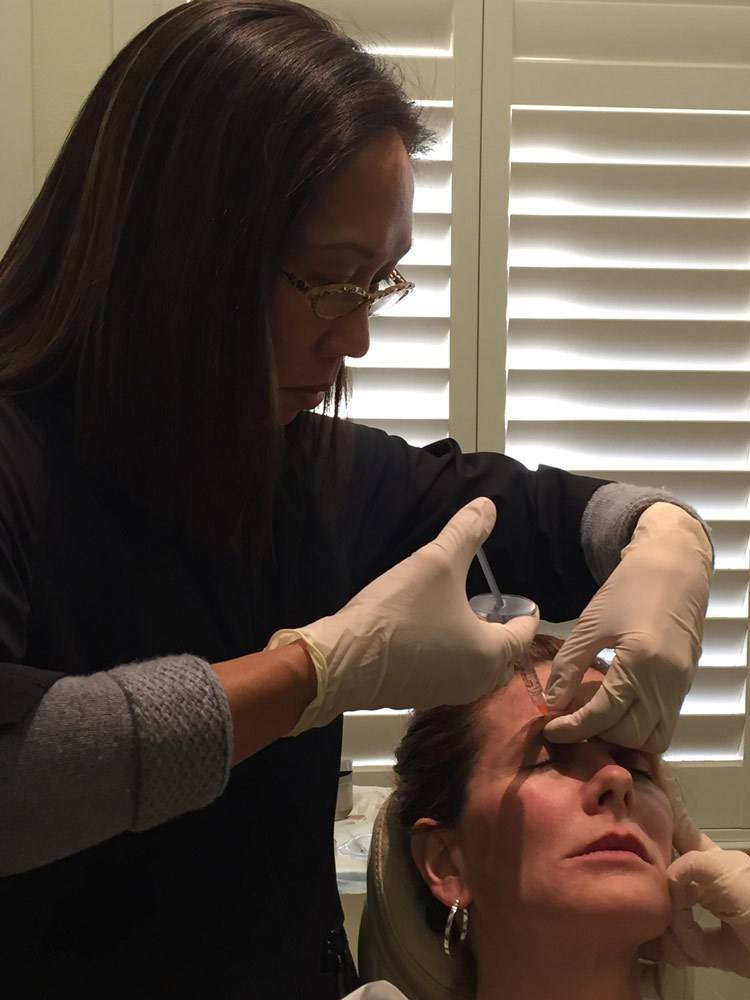 Recovery and Results*
There is minimal recovery or downtime. Some patients may experience minimal swelling, tenderness, or redness. Patients can opt to have Dr. Lacombe give them a quick "zap" with a laser to reduce and eliminate bruising. Studies have shown that these possible side-effects are usually mild to moderate and will clear up on their own within a week.
You should see an immediate improvement in the treatment areas resulting in a smoother and natural looking appearance. Typically Juvéderm Vollure XC results can last up to 18 months depending on the patient and the area being treated.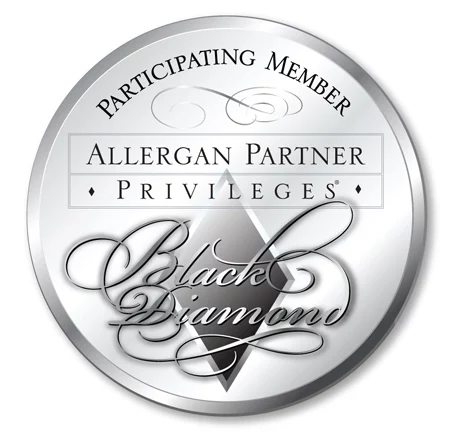 Located in Sonoma County, California, Dr. Victor Lacombe is a Black Diamond injector for Allergan's products, representing the Top 1% of injectors nationwide. He is also a national trainer and speaker for Allergan. Allergan's aesthetic profile includes Botox, Juvederm, Voluma, Kybella and SkinMedica Skin Care Products. When new products are released into the marketplace, Artemedica's Dr. Victor Lacombe is always one of the first Plastic Surgeons in the nation to receive the product.
*Individual results and experiences may vary