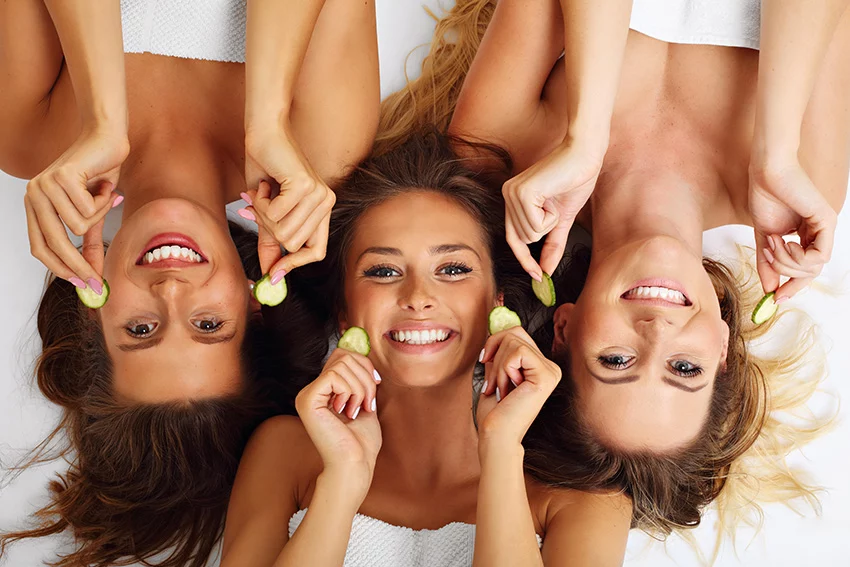 Don't Miss Out on These Amazing Summer Specials, New Treatments, and Events at Artemedica this July!
Offers valid through July 2022 or while free goods and rebates last
July Specials
---
July Events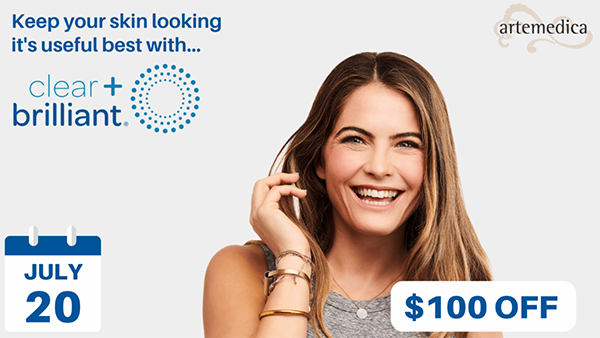 Clear + Brilliant Laser Day
Wednesday, July 20, 2022 | 12:00pm – 7:00pm
Healdsburg Location
Attendees Will Enjoy:
– $100 OFF Same Day Treatments with our Clear + Brilliant Nurses
– Up to 25% OFF Pre-Purchased Packages
– Complimentary Consultations with our Clear + Brilliant Rep.
– 20% off ALL Obagi Skin Care and Complimentary Consultations with our Obagi Skin Care Representative
– Prizes & Giveaways for Attendees Only
Why We Love Clear + Brilliant Lasers:
Often referred to as the Baby Fraxel, the Clear and Brilliant Laser treatment is a pioneer in non-invasive preventative skin care. The results of a Clear and Brilliant procedure are both immediate and progressive. Following treatment, your skin will feel softer and smoother within 1-2 weeks. Afterward, your skin should have an improved tone, giving you a more youthful and radiant glow. Results can last for months depending on your age, current skin condition, and how you protect your skin.
RSVP – Clear + Brilliant Day in Healdsburg July 20, 2022
---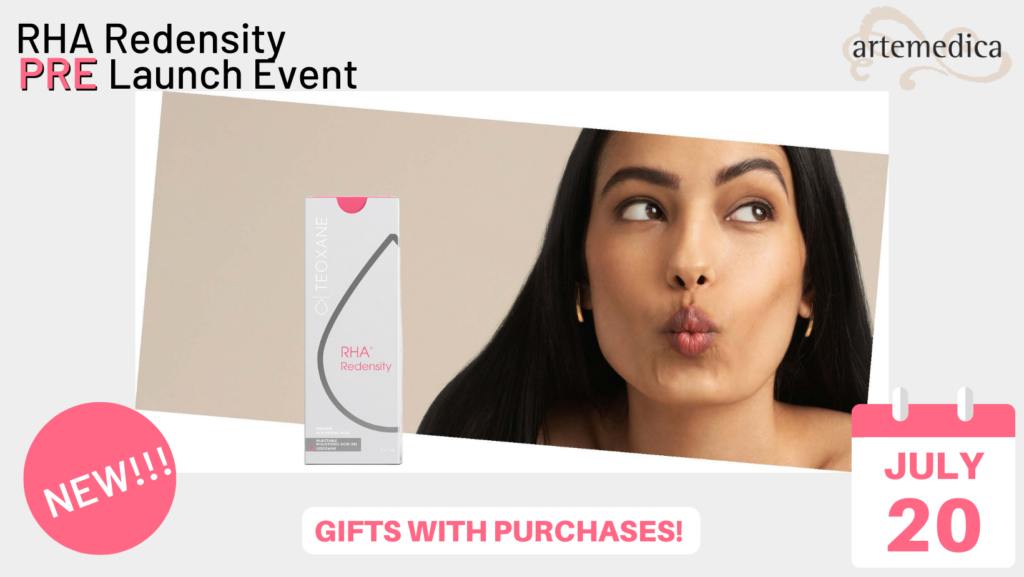 RHA Redensity Launch Event
Wednesday, July 20, 2022 | 10:00am – 2:00pm
Santa Rosa Location
Attendees Will Enjoy:
– FIRST ACCESS to the new RHA Redensity Filler
– Complimentary Consultations with our RHA Prestige Beauty Adviser
– Same-day injections with Dr. Chiang (very limited availability)
– Prizes & Giveaways for Attendees Only
RSVP – RHA Redensity Launch Event in Santa Rosa July 20, 2022
---
New Treatments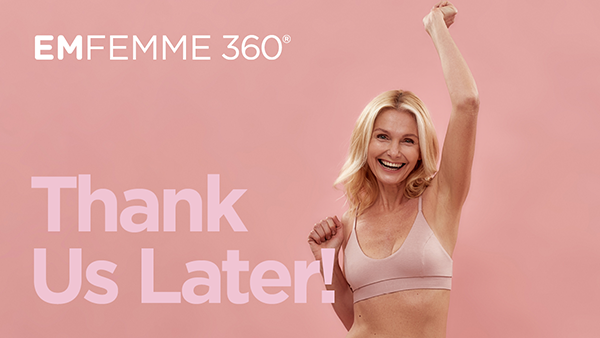 Introducing EMFemme 360
Now Available at Artemedica!
Santa Rosa Location & Healdsburg Location
Now available at Artemedica – EMFemme 360 represents the latest advancements in non-surgical vaginal rejuvenation treatments. With revolutionary radiofrequency (RF) technology, EMFemme 360 addresses a wide range of women's wellness concerns.
The EMFemme 360 Treatment Can Help To:
– Increase vaginal moisture
– Tighten internal vaginal tissue & laxity
– Increase blood flow to the clitoris
– Improve external vulva tissue quality & laxity
– Increase bladder control
EMFemme 360 rejuvenation treatments address all of these concerns without surgery or any downtime required. We recommend a series of 3 treatments with a maintenance treatment 6 months after your last treatment.
EMFemme 360 & Women's Wellness
From the creators of EmSculpt and EmSculpt NEO, comes BTL Aesthetics' first RF treatment to address a wide range of women's sexual health and wellness concerns. EMFemme 360 is an FDA-cleared device designed to provide safe, and effective non-surgical vaginal rejuvenation with both immediate and progressive results.
EMFemme 360 Vaginal Rejuvenation Treatments
This revolutionary system utilizes painless radiofrequency (RF) heating technology to target both internal and external structures of the vagina. In a simple eight-minute session, EMFemme 360 treatments can address a number of common concerns including cosmetic insecurities, incontinence issues, intimacy problems, and more.
---
Limited Offer for the First 20 EMFemme 360 Patients!
Receive an EMSELLA series FREE with the purchase of an EMFEMME series when you join our PELVIC POWER STUDY.
In order to receive your FREE EMSELLA treatments you must:
– Complete a wellness evaluation intake form to ensure you're a candidate
– Complete a post-treatment evaluation form with a testimonial of your treatment experience
What is Emsella?
A breakthrough treatment for incontinence and confidence. This unique technology revolutionizes health and wellness by providing those suffering from incontinence with a completely non-invasive option.
The treatment for incontinence has never been easier. Sit comfortably, while fully clothed, and let the BTL EMSELLA do all the work for you.
---
Call 707-577-8292 or Contact Us Online Today!