Treat your skin to some professional R&R with one of our luxurious facials. Here at Artemedica, we offer a wide variety of facial treatments designed to target specific skin concerns and help bring your skin back into balance. During your FREE consultation, one of our licensed aestheticians will meet with you to discuss your unique skin concerns and choose the right treatment for you.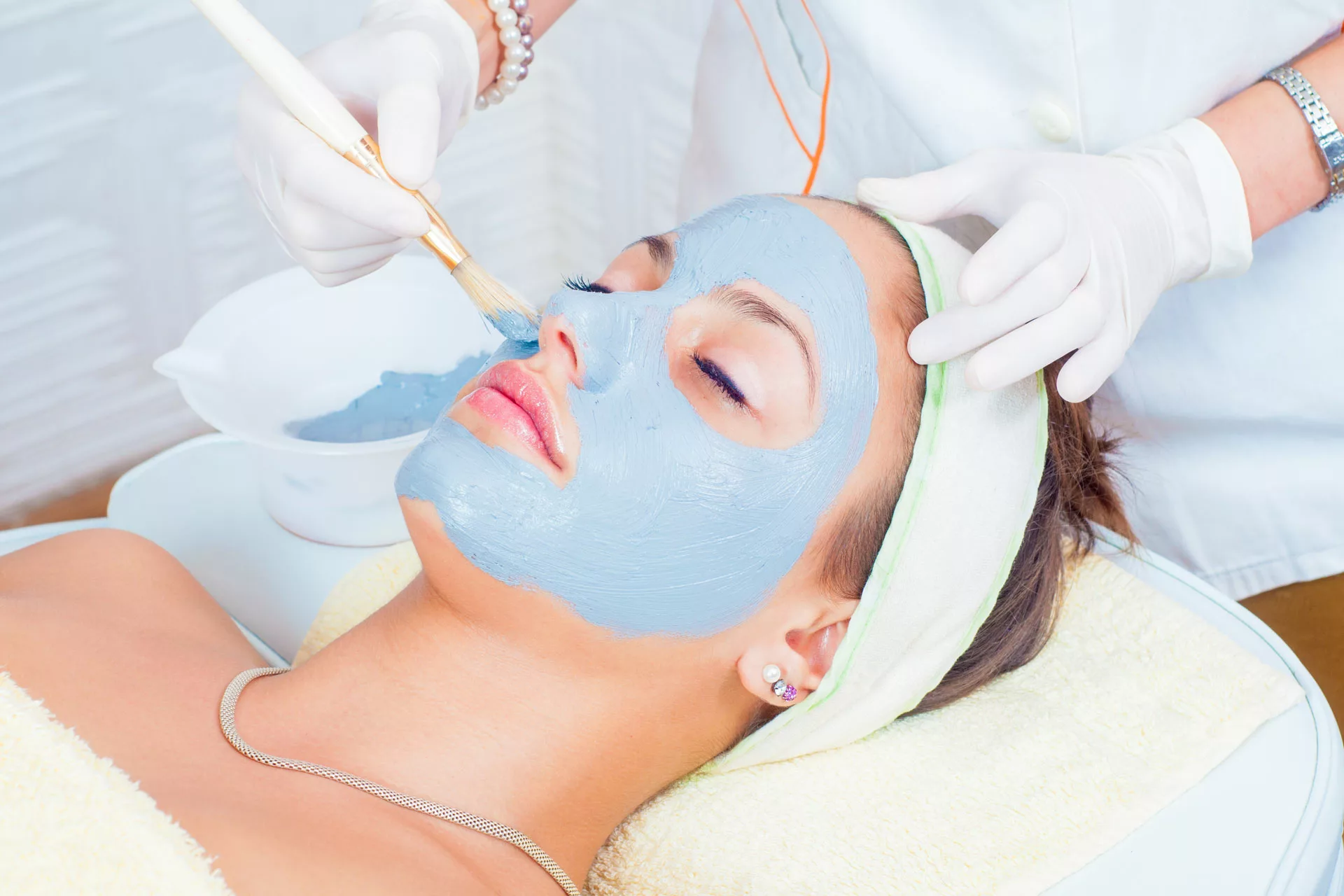 Artemedica's Signature Facials
Our signature facials are designed to promote healthy skin, improve skin tone and texture, and address common skin concerns like aging, dehydration, sun damage and acne.
The Essential Facial
Our signature Essential Facial addresses vital needs of sun-damaged, dehydrated, mature or otherwise damaged skin. This facial focuses on reintroducing and infusing key hydrating ingredients with growth factors, proteins and antioxidants. Our essential facial is optimal for hydrating, nourishing and re-energizing dry, aging and/or damaged skin. It will leave your skin looking refreshed, healthy and positively radiant.
The Calming, Rejuvenating Facial
Our Calming, Rejuvenating Facial is designed to provide intense hydration while still being gentle enough for sensitive, inflamed or irritated skin. Our aestheticians apply a calming masque to help restore skin's moisture. This facial treatment is perfect for post-procedure skin needing a little extra soothing and hydrating.
The Complexion RX Facial
Our Complexion RX Facial provides a stronger, more concentrated treatment than either our Essential or Calming, Rejuvenating Facials. This detoxifying treatment cleanses, calms and restores irritated and blemish-prone skin. Our aestheticians begin the session with gentle exfoliation combined with steam to loosen and remove impurities, dirt and oil. They then follow with a special face massage to help balance excess oil production, as well as a purifying masque to soothe inflamed skin. Our Complexion RX Facial is perfect for oily or acne-prone skin.
Other Available Advanced Facials
Depending on your skin's current condition and your skincare goals, your aesthetician may suggest a more progressive facial treatment plan. Artemedica also offers additional facials designed to treat more severe skin damage and provide significantly improved results. Our most popular, more advanced facial treatments include: 
Give Your Skin Some Much-deserved TLC at Artemedica
The skin on your face is special, so treat it that way! Trust your complexion to Artemedica to help reveal the most beautiful, authentic version of you. Each of our licensed aestheticians has over a decade of experience in the industry and are always eager to help our patients achieve their skincare goals. Many men and women in Santa Rosa and throughout Sonoma County choose Artemedica as their medical spa of choice because of our staff's experience, skill, and passion for helping our patients.
If you are interested in one of our facials or other spa treatments, please fill out the form below or contact our Santa Rosa (707) 577-8292 or Healdsburg (707) 415-8888 offices for your free consultation.