Artemedica's offices in Santa Rosa offer photodynamic therapy services. Photodynamic therapy is the process of using chemical compounds to target and treat problem areas of the skin. When these chemical compounds are introduced to certain wavelengths of light, they react and can become beneficial to the skin in different ways.
RED Light Therapy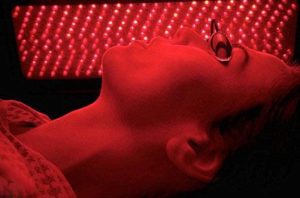 In conjunction with Allumera, the red light works with your body's own natural processes to counteract the effects of aging. The red light helps by repairing your skin's supporting structures, minimizing the appearance of pores, softening fine lines, and making your skin texture feel smoother, supple, and more moisturized.
BLUE Light Therapy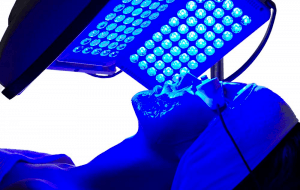 In conjunction with Levulan (aminolevulinic acid), the blue light treats moderate to severe acne. Levulan treatment inactivates the bacteria that triggers acne, exfoliates your skin to unclog pores, and shuts down the oil glands in the skin.